Water solution for human challenges
the next generation of air water
Great tasting water made from air
Water the most precious currency of all.
Here are a few facts about water you need to know:
Even though 70% of the earth is covered by water, only 3% of the water are drinkable fresh water.
50% of the world's population suffers from severe water shortage. This number will increase by 2040
We extract water from holes in the ground, wells, ponds, lakes, rivers, and aquifers, which means that we are consuming water faster than nature can replace it
Over 600 Billion USD are invested every year in water delivery systems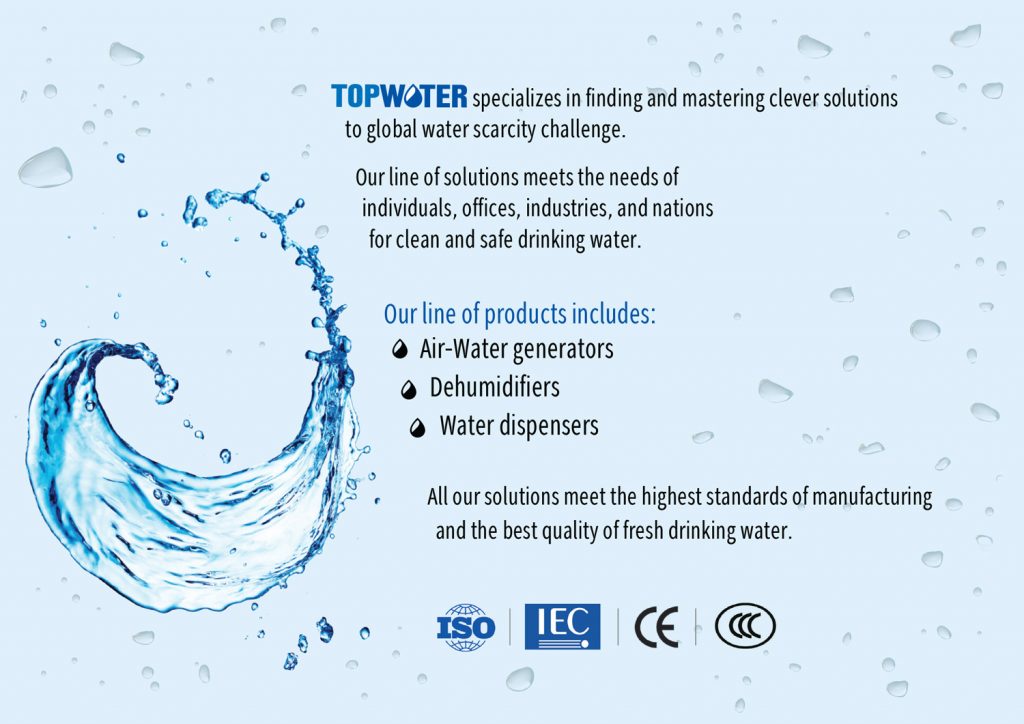 Our Airbreaking technology
When you think about the origin of water the first thing that comes to mind is ground. For it is the source of the water we drink. Untill now.
Our Technology is innovative and powerful. It enables people to enjoy available, fresh, and healthy water, without being dependent on conventional water sources, filters, complex infrastructures, or a particular climate.
Our water Generators will shortly become an integral part of your everyday life. Our machines produce fresh water from the air around you, water that does not have any pollutants and chemicals that can be found in many drinking waters.

specializes in finding and mastering clever solutions to global water scarcity challenge.
Air Water Generators- Great tasting Water made from air
Our different devices can be used at home, offices, and also as large-scale units that produce gallons of clean and safe water for the military, villages, cities in need, and other places where water scarcity is a matter of life and death.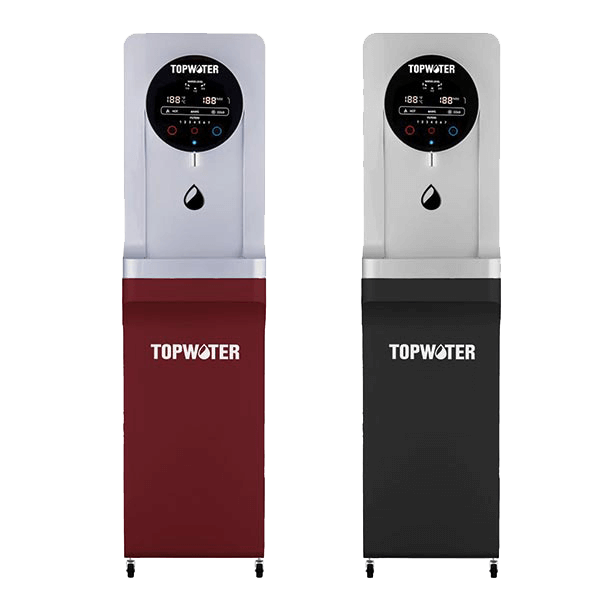 TW-A20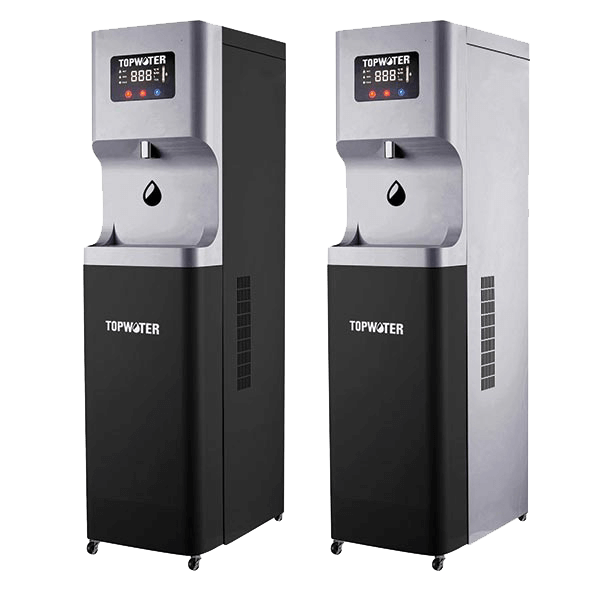 TW-AA20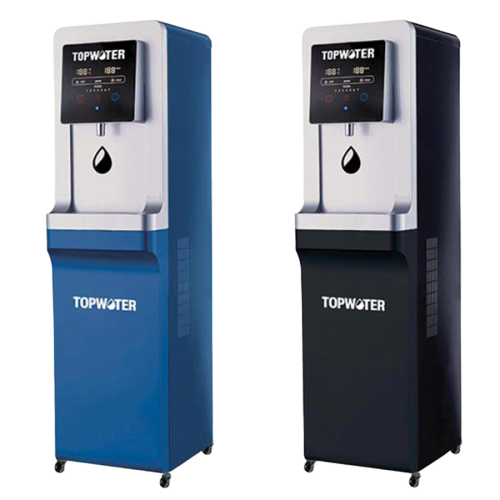 TW-A20S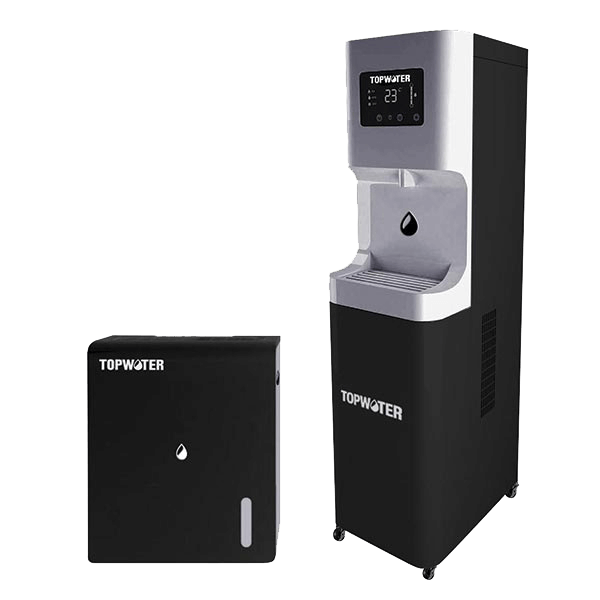 TW-70
Available in colors: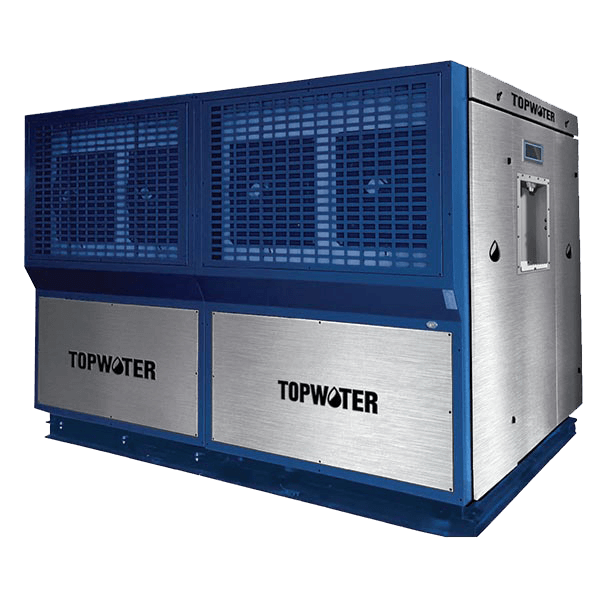 TW-2000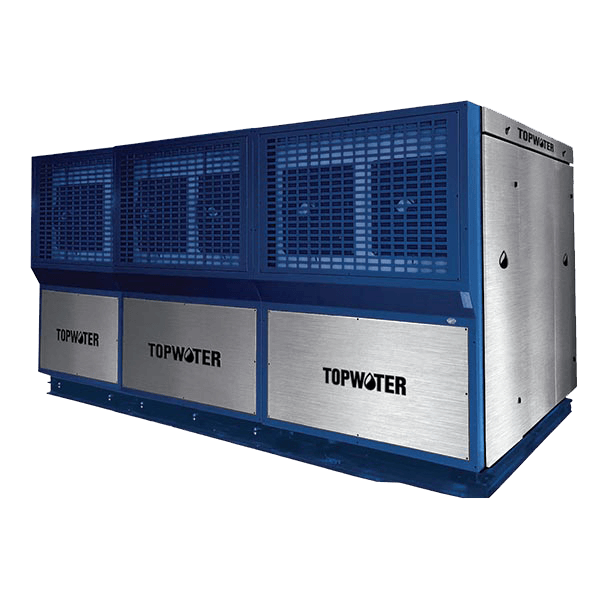 TW-2500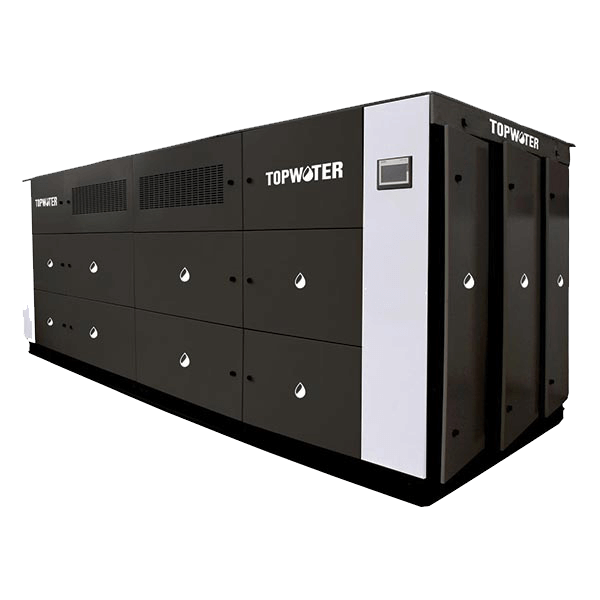 TW-5000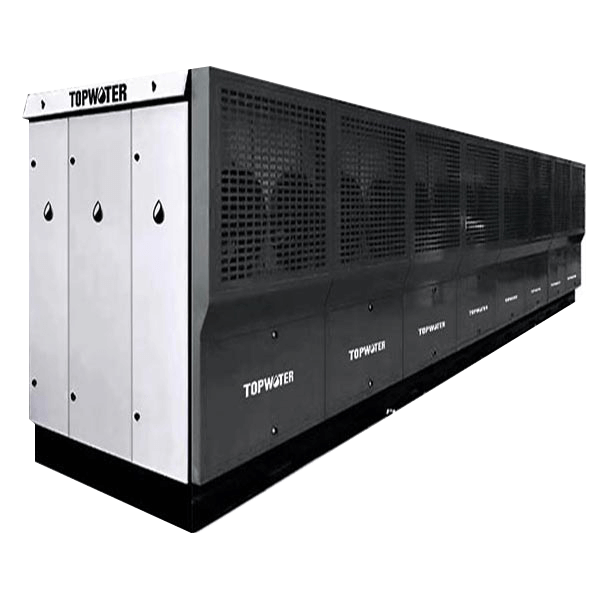 TW-10000
Residential dehumidifiers

help maintain preferred‭ ‬&‭ ‬healthy humidity levels in homes and indoor spaces‭.‬ It cleans the air from excessive moisture and prevents mold and bacteria from developing‭.‬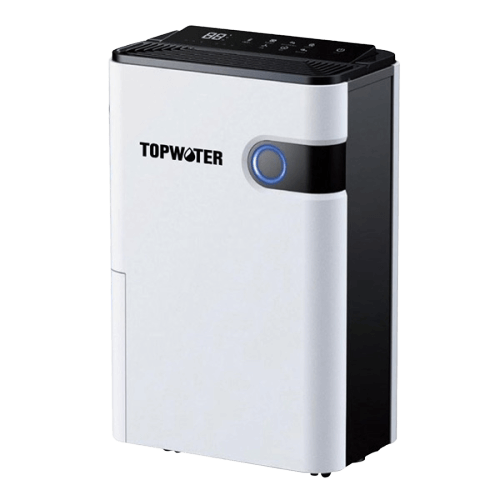 HD-022A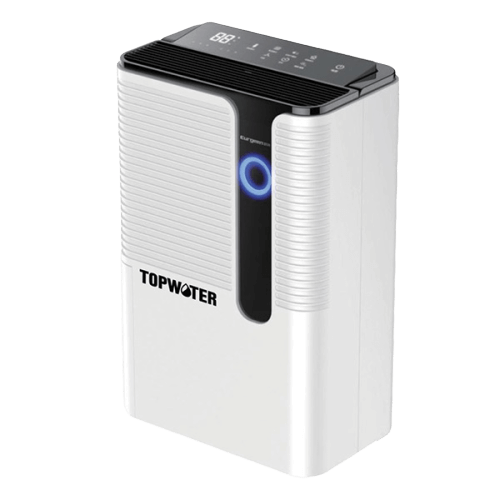 HD-022B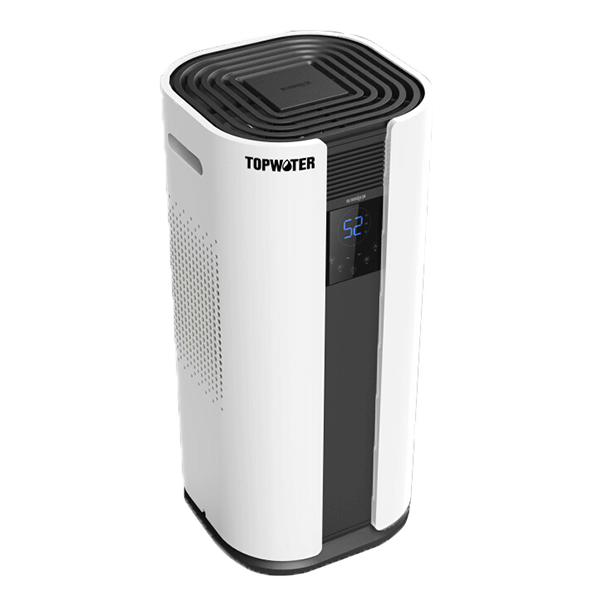 HD-035E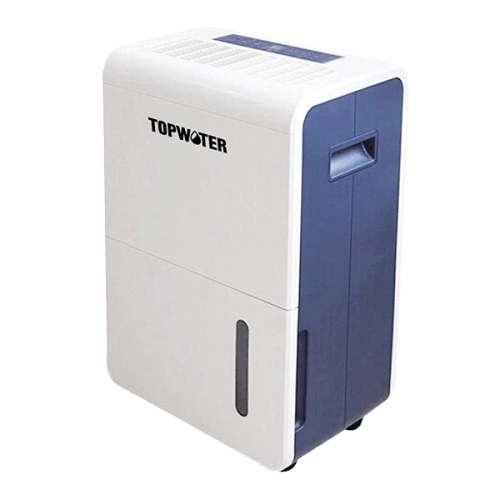 HD-585E
Water dispensers deliver fresh‭, ‬filtered tap‭ ‬water‭, ‬chilled or boiling hot from one appliance‭.‬
The new generation of water dispensers meets the highest requirements of safty and convenience for homes and offices‭.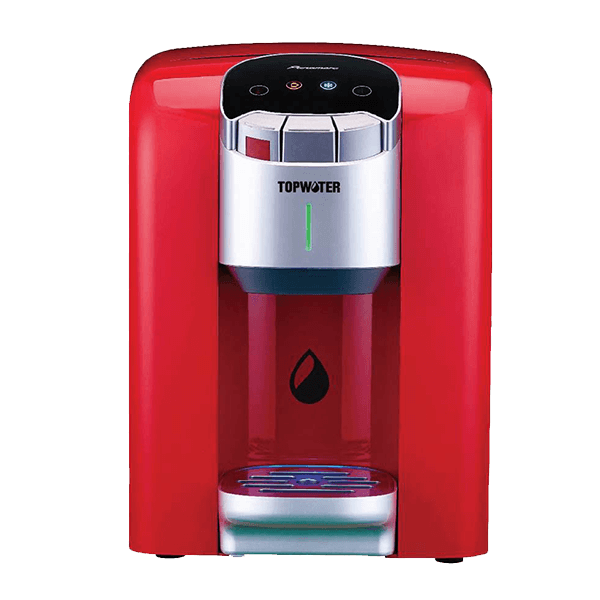 WD-18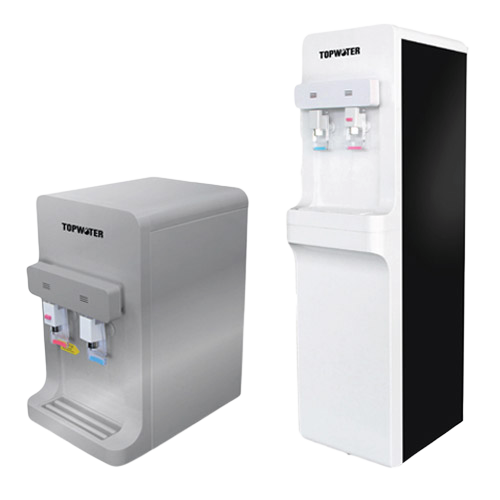 WD-T6 / WD-L6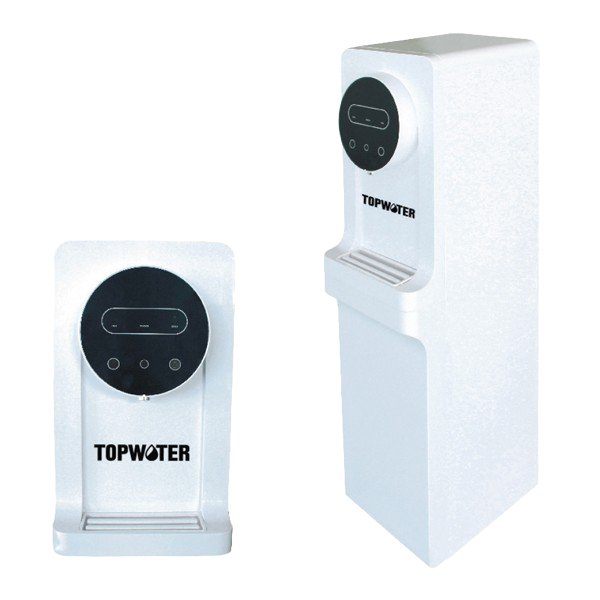 WD-T2 / WD-L2
Our mission – To save the world from water scarcity.
We provide healthy, great tasting high-quality water at an affordable price per person without complex maintenance or any transfers and shipments.
Ziv Leinwand together with a team of leading experts, bringing more than 30 years of integrated experience in developing and designing cutting edge water technology products.
We sell in more than 30 countries worldwide. We aim to be everywhere for everybody.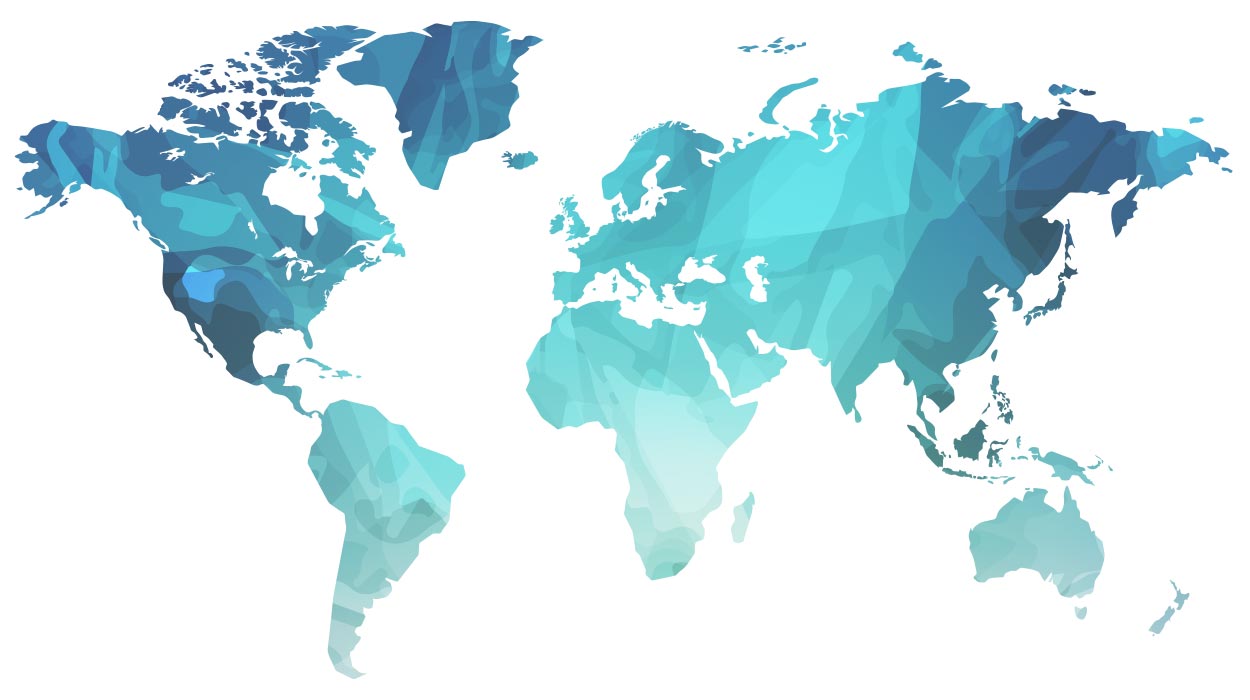 Canada
USA
UK
Russia
China
Hungary
Poland
Spain
Italy
Ukraine
Australia
Indonesia
India
South Africa
Brazil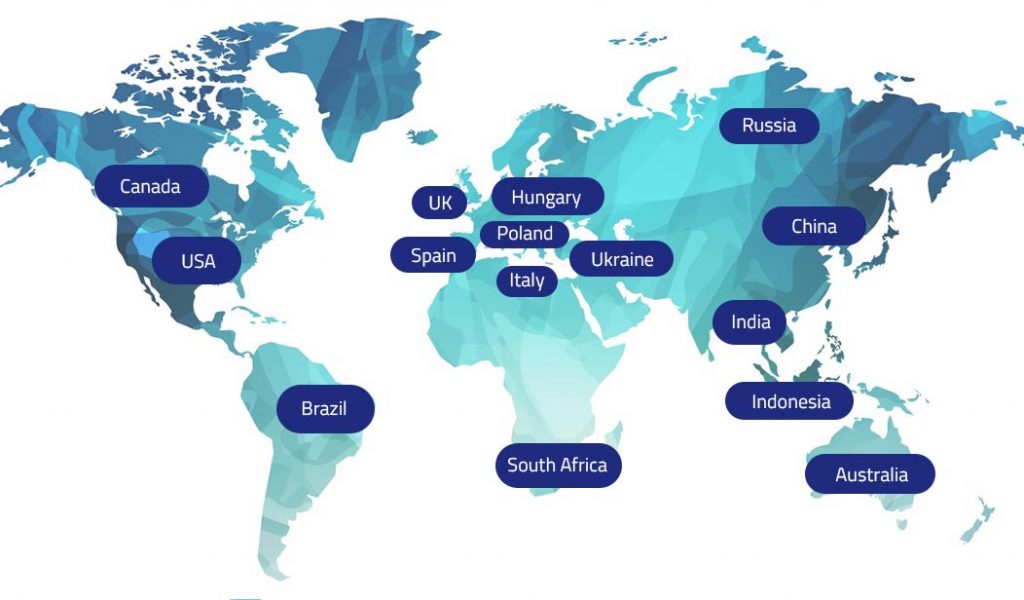 Feel free to contact us regarding our products,
we would love to hear from you